Marketing is no longer about the stuff that you make, but the stories you tell.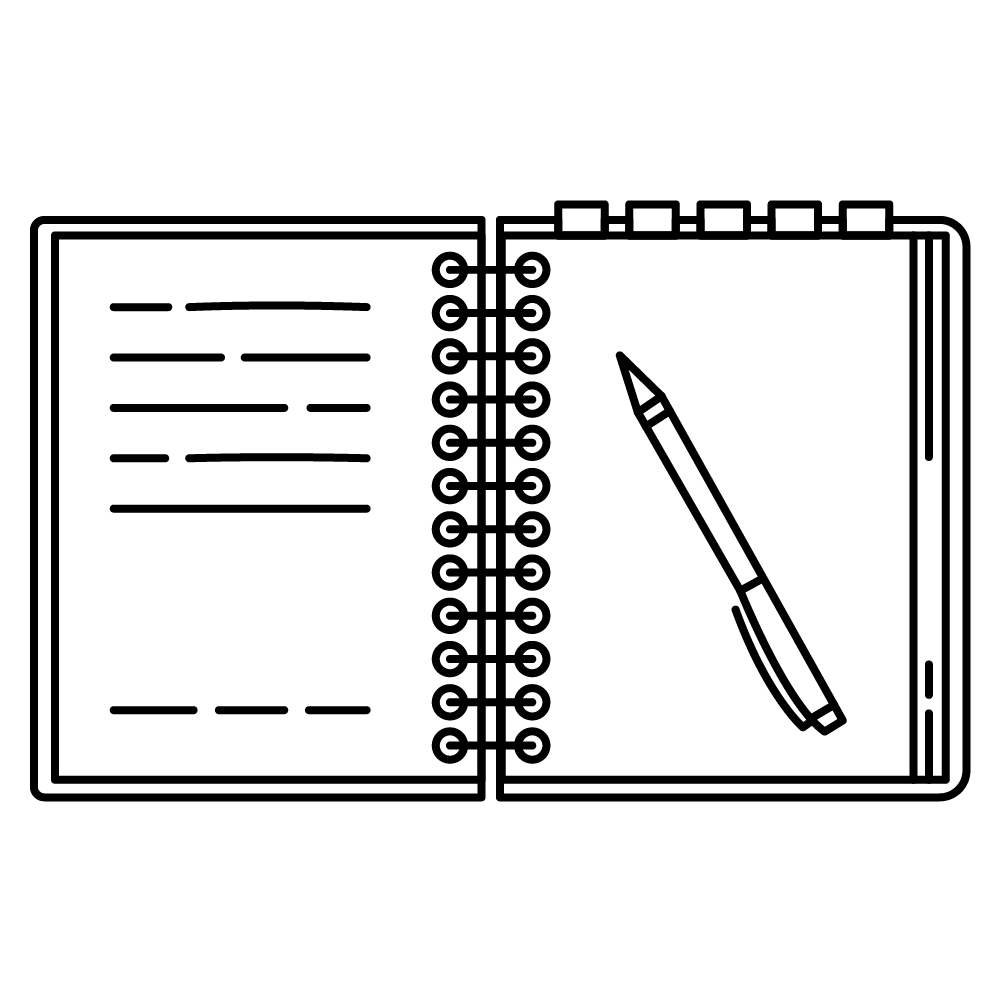 Pre-production
We work with our clients to create dynamic and effective concepts for their marketing video.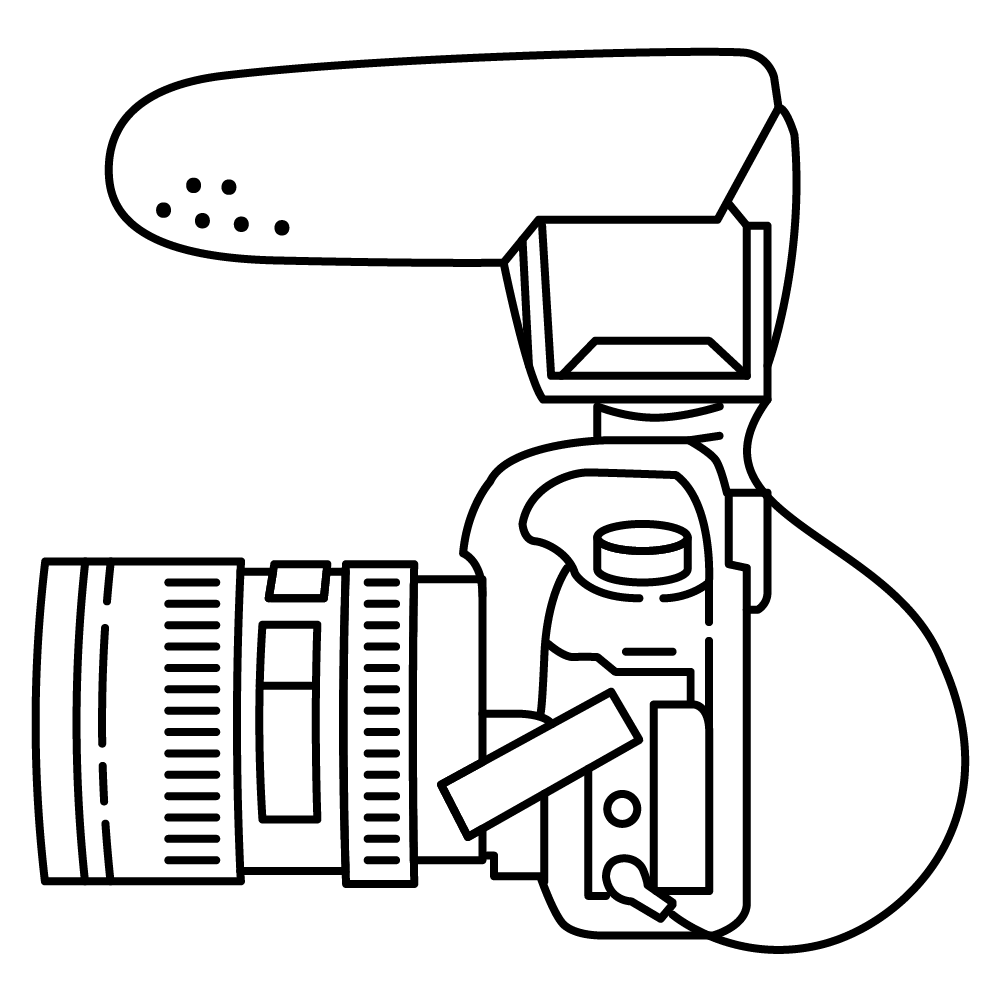 production
FICM uses professional grade camera offering 4K resolution for the best quality end product.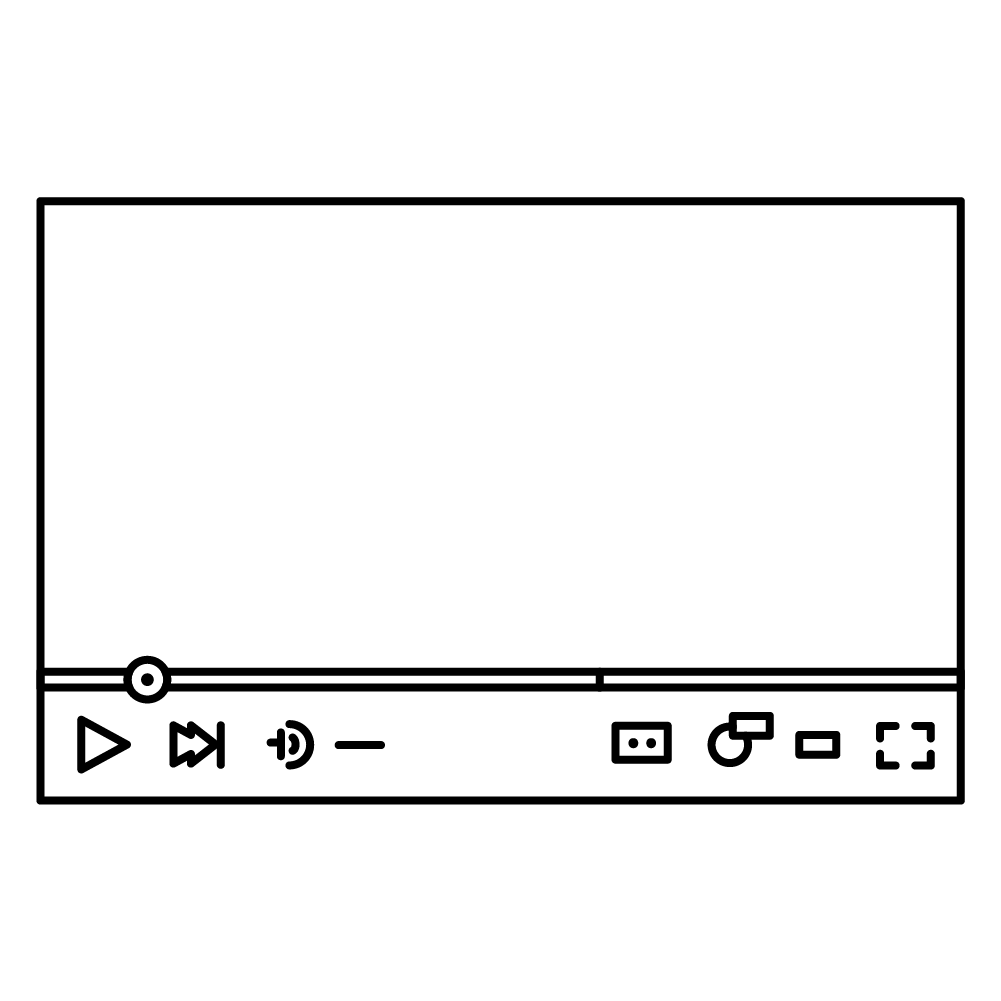 post-production
Video editing, color correction, motion graphics, along with music combine to showcase your company brand and message.