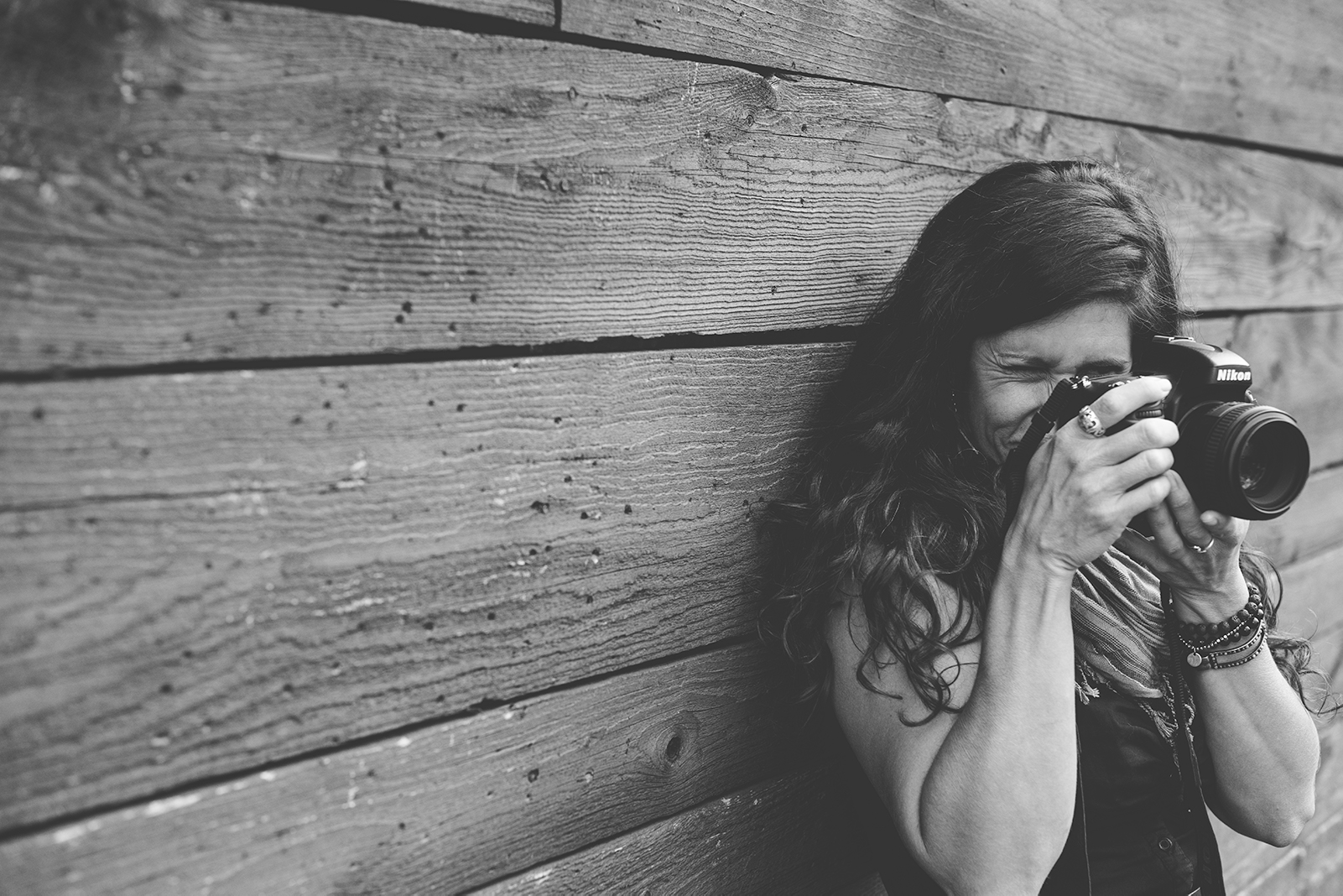 Josianne…a creative type!
I went to photography and film school at the age of 17-20 in Quebec City and really found my passion for creativity. I started a video production company in my early 20's, in the process of creating the branding and my website for my new business I fell in love with designing.  After taking some courses I decided to offer designing to my clients.  Creating, designing, playing with colours, shapes and lighting gets me very excited everyday. I love to help my clients and bring their ideas to either beautiful branding, or a website or just capturing their special moments.
I cannot imagine doing anything else…I love what I do and love getting out of bed everyday and work on exciting projects! 
Josianne is an absolutely pleasure to work with. Her creativity is truly inspiring — she has a great eye, and always captures the most wonderful moments. Josianne pays great attention to detail, she is patient, thorough, and professional. We are always thrilled to work with her.
I would recommend Josianne's services to absolutely anyone. She is super talented, highly organized, and a pleasure to work with.  I've hired her a number of graphic design and photography projects, and have been thrilled with the deliverables each and every time. Most definitely a 5 star rating!
Josianne was great to work with. She did an amazing job in creating my brand and website and did it all within my budget and timeframe. She was always available throughout the process and beyond. I would highly recommend her!
FICM offers a variety of services for all your branding needs
I offer modern professional design for clients who desire high-quality design work. Over the years, I've designed logos, websites, catalogues, books, stationary, resumes, business cards, magazine ads, jerseys, etc.
I specialize in the design and development of custom WordPress websites. My websites are designed to represent your brand, be user friendly and get your business on the map!
From capturing family portrait, headshots, small wedding to commercial photography, product shots, food, fine art, boudoir, fashion, architectural, real estate, stock.
4K promotional videos to promote your business, showcase your talent.  Documentary and interview style videography style also offered.
Some of our clients
Town of Bracebridge
Bracebridge Chamber of Commerce
Bracebridge Sportsplex
Gravenhurst Chamber of Commerce
Muskoka Tourism
YWCA
Bala Cranberry Festival
Forest Hill Agent
Zen Muskoka Yoga
Annex
McLaren Press
Muskoka Green Machine
Wylaw Professional Corporation
ProActive Rehab
Algonquin ATV Club
Brackenrig Nursery
Northern Kitchen Studio
Green Party
Muskoka Yoga Festival
Let the Cat Go
Recovery Works
Hurley Construction
Want to Schedule an Appointment?